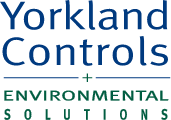 Thu, Nov 30, 2023 | 11:45 AM - 12:45 PM EST
Verasys 5.0 Next-generation building automation for light commercial customers
The Verasys system provides bundled equipment and controls solutions that are well-proven. Verasys is a plug and play solution that features both simple, configurable controllers and HVACR equipment from the factory or installed in the field. You can use Verasys to configure many HVACR controls applications for one building or an entire enterprise comprised of multiple buildings, without using special programming tools or control engineering.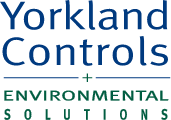 Bi-weekly
SkyFoundry Deep Dive Webinar on SkySpark
Join SkyFoundry co-founder & partner John Petze for a live "Deep Dive" Demonstration webcast on SkySpark building optimization fault detection software. This demonstration is the very best way to get a solid overview of the capabilities of SkySpark and see the power of real, automated analytics. Whether you are a building owner, system integrator or engineer this is the place to start to get introduced to SkySpark.
Sessions are usually scheduled on a bi-weekly basis. Contact john@skyfoundry.com for an invitation. For more information and a schedule of the next webinar, visit https://skyfoundry.com/forum/calendar
REGISTER HERE: john@skyfoundry.com