Smart Buildings Start with Building Automation Controls
A critical environment, which is sometimes called a controlled environment, is an area – or in some cases entire buildings – that require immediate response to precise environmental conditions for a variety reasons. It is also crucial that these environments be segregated or partitioned off from the rest of a facility. These precise management protocols help limit space contamination which is vitally important for the work that is being performed. For example, laboratories, electronics assembly rooms, electrical rooms, data centers, and building "engine" rooms fall within the critical and controlled environment category.
Yorkland Controls provides intelligent solutions and services for mission-critical environments that require precise and environmental controls and management. We can assist you with selecting the right solutions and components such as programmable controllers; user interfaces, gateways and communication interfaces; remote management systems to work within HVAC/R controlled systems that are powerful, flexible, and can be easily interfaced to the more widely used Building Management Systems and also integrated into other proprietary systems.
Below are some of the critical environments that we support: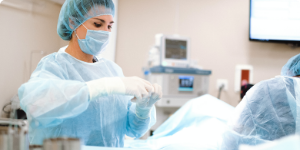 Operating suites
Isolation rooms
Clean rooms
Emergency rooms
Oncology suites
Burn units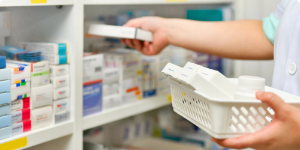 Compounding pharmacies
Indoor growing facilities
Government facilities
K-12 and university labs
Biocontainment facilities
Corporate labs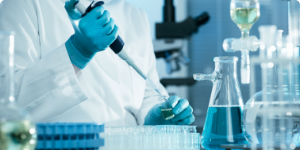 Vivariums
Wet chemistry labs
Food research labs
Crime labs
Mortuary labs
Data centers
Yorkland partners with brands that include Honeywell, Triatek, Johnson Controls, Kaiterra, ToggledIQ, and Belimo, earning national recognition along with an outstanding reputation for providing consulting services and parts for all types of critical environments products and solutions.