TRAINING COURSES

Oct 25 2023
8:15 am
- Oct 27 2023
4:30 pm
Over 3 days, participants will receive hands-on overview of the FX CCT Software used to configure FX field controllers, create programs from standard select question and answers and customer applications via the Programmable Controller and Commissioning Tool. (CCT)
Students before downloading their configuration, will simulate their controller programs. This is orientation training and not a substitute for Factory Certification training.
The fee includes material, Lunch and refreshments. All taxes extra.
Participants will be provided with a credit coupon of $200 to be used for the Interface Tool or purchase of any new FX-F4 Controller
Students are to attend with their own laptop loaded with functional CCT software.
If you are not sure you have the latest software or wish to purchase CCT, please request here.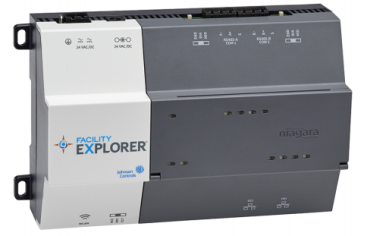 Nov 01 2023
8:30 am
- Nov 03 2023
2:00 pm
By using the Johnson Controls FX80 builtin wizards, the class was developed to provide students with a working ability to develop a database complete with graphics, schedules, trends and alarming.
Also, how to make aditions and changes to an existing database.
Prerequisite: Students must have attended either on of the Johnson Field Controller Training sessions ( Factory Certification, or Familiarization training).
Students are responsible to have completed pre-session material and have available their own PC/Laptop
Fee includes material, software and instructor time. All taxes extra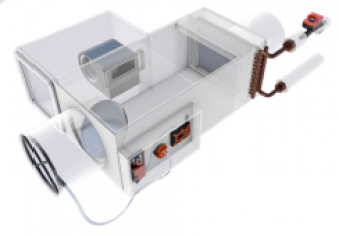 Jan 31 2024
8:30 am
- Feb 01 2024
4:00 pm
75F Level 2 Factory Training is required for those contractors wishing to acheive factory recognition as an authorized channel partner.
The training is over two days and convers the devices and applications required for a successful installation.
The fee of 1150+ taxes CDN$ covers instruction material, and refreshments.
Students are to complete the LEVEL 1 pre-requisite
Pre-requisite for the training is to complete Installer Level I course online which is free of cost.
75F University Link - https://university.75f.io/