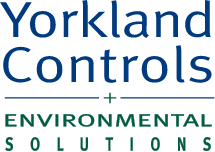 Pacific Controls is now Yorkland Controls
Pacific Controls is Western Canada's premiere wholesaler of industrial and Heating, ventilation, and air conditioning (HVAC) parts serving residential, commercial, and industrial customers in BC for over 65 years. As part of Yorkland Controls Ltd., we have expanded our offerings from coast-to-coast to include Internet of Things (IoT) solutions, Building Automation Systems (BAS), and Smart Building Technologies.
Why Yorkland chose Pacific Controls
We're Easily Accessible
Since 1947, Pacific Controls has served over 3,000 customers located in BC, AB, SK and beyond. Customers include contractors, hospitals, school boards, manufacturers, government, consumers and other wholesalers. With an extensive inventory, we're often shipping hard-to-find parts across Canada and the US.
Your Single Source for HVAC Parts and Solutions
Pacific Controls excel in Combustion Controls, Solenoid Valves, Temperature, Process, HVAC Actuators, HVAC Valves, and building automation solutions . And we're always available to answer your questions and help you control any system, from temperature and humidity to pressure, time and processes.
Quality Suppliers
Pacific Controls only work with reliable, quality suppliers. We promise, if you can't find the HVAC part at your regular wholesaler, you'll find it at Pacific Controls and Yorkland Controls. You can see our expanded offering of suppliers at https://www.yorkland.net/suppliers
We're Always Dependable
Yorkland is a member in good standing with Heating, Refrigeration and Air Conditioning Institute of Canada (HRAI), The American Society of Heating, Refrigerating and Air-Conditioning Engineers (ASHRAE), International Facility Management Association: IFMA (IFMA), BOMA International—Building Owners and Managers Association (BOMA), Association of Condominium Managers of Ontario (ACMO), and Canada Green Building Council (CAGBC).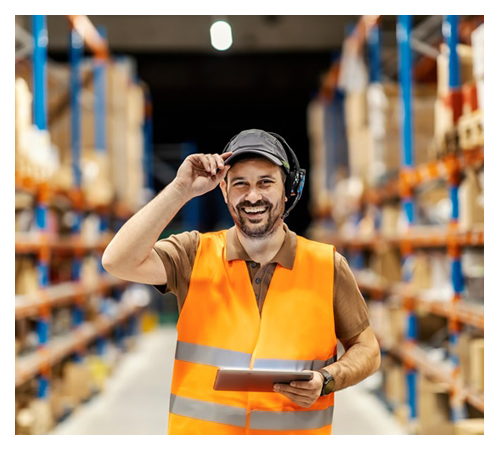 Our goal is to provide you with the right HVAC supply control for your application, the first time, from stock, and at a reasonable price.
As a wholesaler, we're here to provide a service to you, by having a large selection of stocked heating parts and boiler controls, experienced HVAC experts, good supplier relations, reasonable prices, and well organized office staff. Give us a try today and see why we've been around for 65 years and counting.